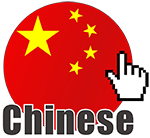 New design in April 2018, UTC165 - Type-C function slide USB flash drive
Abstract: UTC165 - Type-C slide USB flash drive, Patent No.: 201830488376.5
Good news! We have a other new design in this month, Type-C function slide USB flash drive, Product features : Popular design, Advantage price. good for Gifts and Promotion.
UTC165 - Type-C slide USB flash drive, Patent No.: 201830488376.5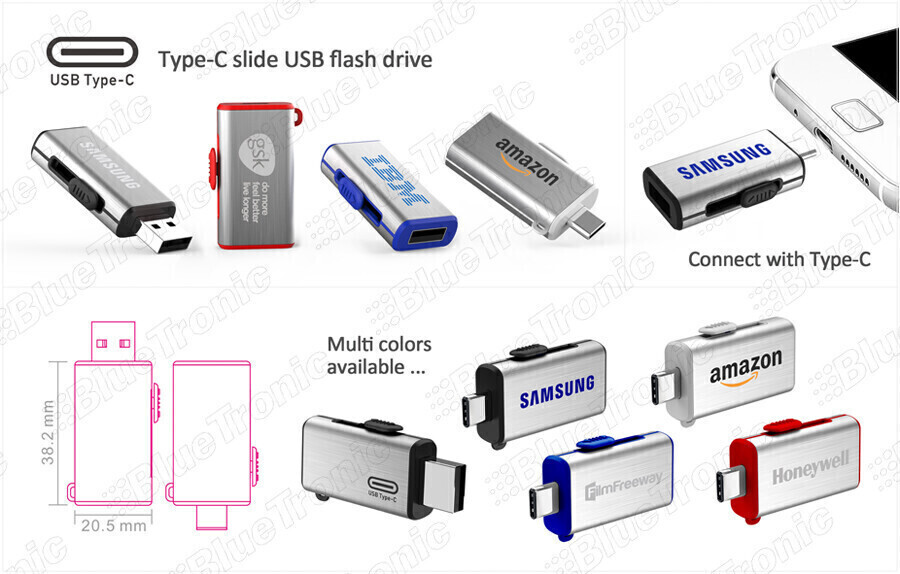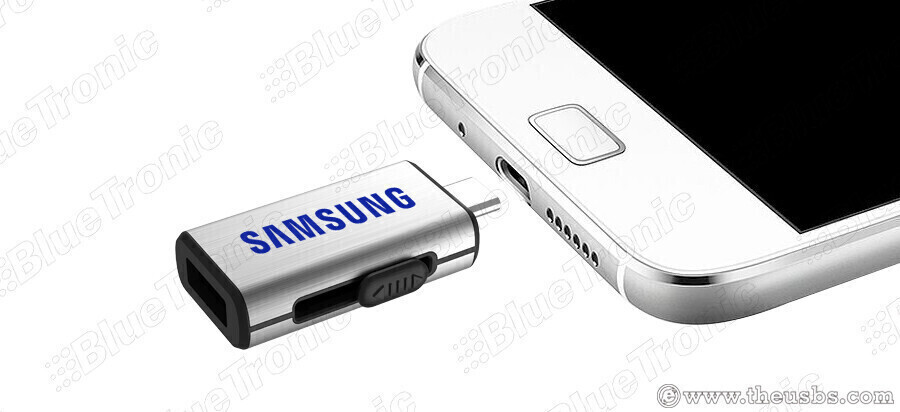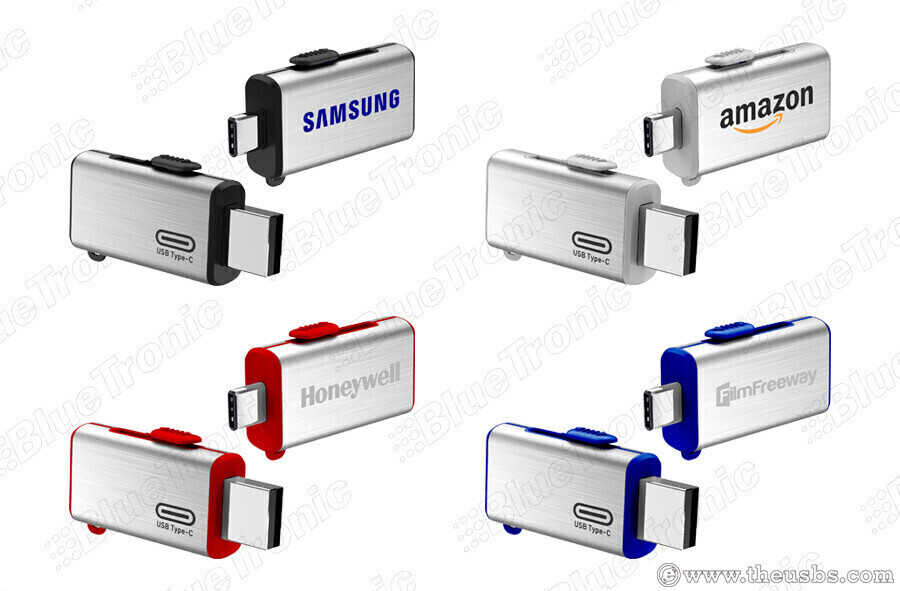 All the Copyright of the Producst's information and photos are belong to BlueTronic Manufacturer Limited. All rights reserved.